The London Pavement Geology Mobile App
---
New for Autumn 2016 are our mobile apps for iPhone and Android devices.
Apple Devices – iPhone and iPad
Apple Users Notice
Until further notice Apple users who wish to submit a location, please ensure you take your iPhone / iPad images with the Live function switched off, top right icon (concentric rings) when you are in 'Camera / Photo'. Or you can disable through Settings
Android Devices – Smartphones and Tablets

https://play.google.com/store/apps/details?id=com.livetech.lpg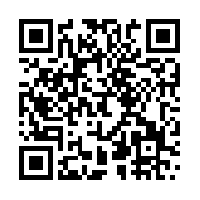 Have Fun!